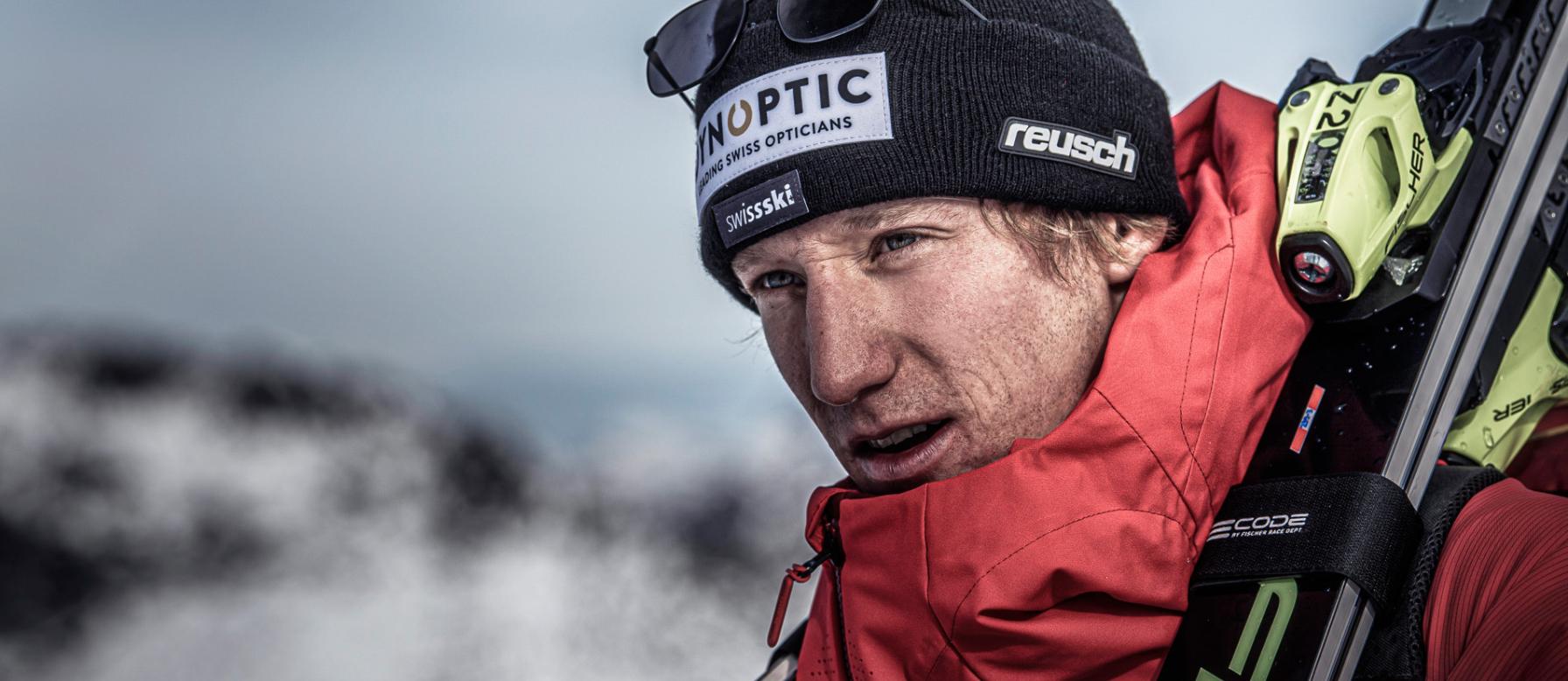 Our contact lenses, your comfort

Even if you love your glasses, our contact lenses will give you total freedom.

Whether it's for everyday wear, for sports or going out, our disposable or custom-made contact lenses will give you unbeatable vision and comfort.
The secret: professional fitting by real specialists with state-of-the-art equipment. A choice based on your activities and lifestyle because you are unique.
Strength in numbers! We are part of a group uniting the best 100 opticians in Switzerland: DYNOPTIC PARTNERS.
This gives us a "Best in Class" position in the Swiss optical market and enables us to offer competitive prices: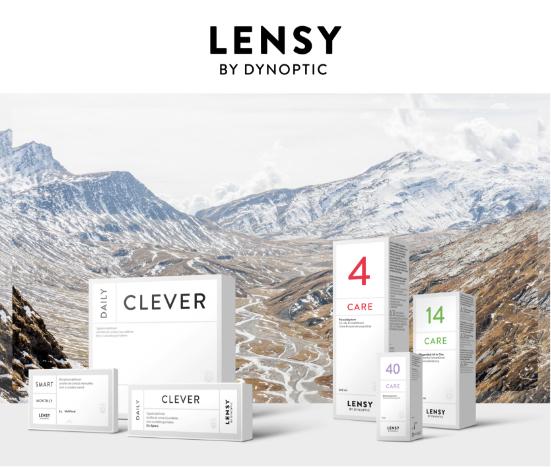 LENSY contact lenses selected from the best manufacturers: Alcon, Cooper Vision, Bausch & Lomb
with packaging designed in our colours.
LENSY CARE products: maximum efficiency at a very low price.
The GLASSY frame collection: beautiful Italian glasses with OPTISWISS lenses for your correction at an economical price.
SWISS OLYMPIC sponsor: free contact lenses for elite athletes in collaboration with SWISS OLYMPIC.
An OPTISWISS collection of sports frames, which can be fitted with all types of sunglasses, at a very competitive price.
An annual "Best in Class" check-up of DYNOPTIC partners guarantees top technological equipment, original collections and vision professionals at the peak of Swiss optics.

We are here to advise and help you choose the lenses that are best suited to your vision problems and your lifestyle.
After a thorough examination and analysis of your vision, eyes, corneal mapping, we will explain the choices available to you.
Depending on your visual needs, your hobbies, your favourite sports, and your professional activities,
we will present you with the best options for perfect vision and total comfort.
Daily disposable lenses: no more cleaning products! Ideal for sports, the sea and holidays.
Monthly disposable lenses: practical and economical, available in a wide range of corrections, including presbyopes and astigmatism.
Made-to-measure lenses: the state-of-the-art solution. 100% of corrections are possible. All parameters can be adjusted for an optimal fit and a better quality of vision. A wide range of materials are available to offer you unparalleled comfort.
Subscription: nothing could be simpler or better for your eyes! Every 6 months we check your vision and eye health. Absolute comfort at no extra cost and your lenses are guaranteed in case of loss or breakage. You save money by using simple and effective products and you benefit from discounts on the overall price of your contact lenses.
Did you know? At Muller Janz Opticians, you've come to the right address: Mr. Gerard Muller is the brilliant inventor of a dozen major worldwide patents for contact lenses, including for astigmatism. Mr. François Janz has worked for more than three years as a researcher for two major European contact lens companies, developing new contact lens geometries. Their professionalism is at your service.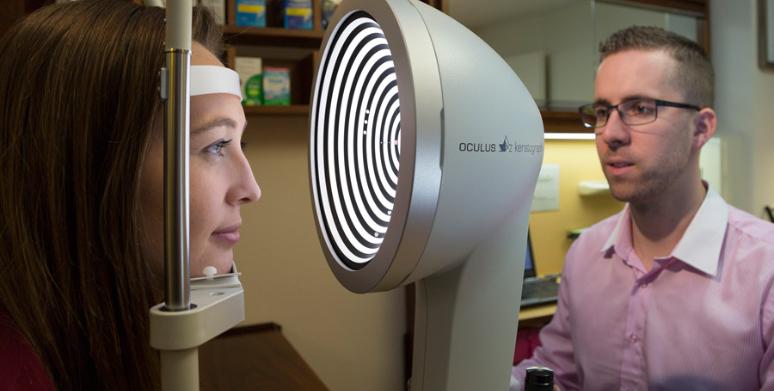 Putting on and taking off your lenses safely !