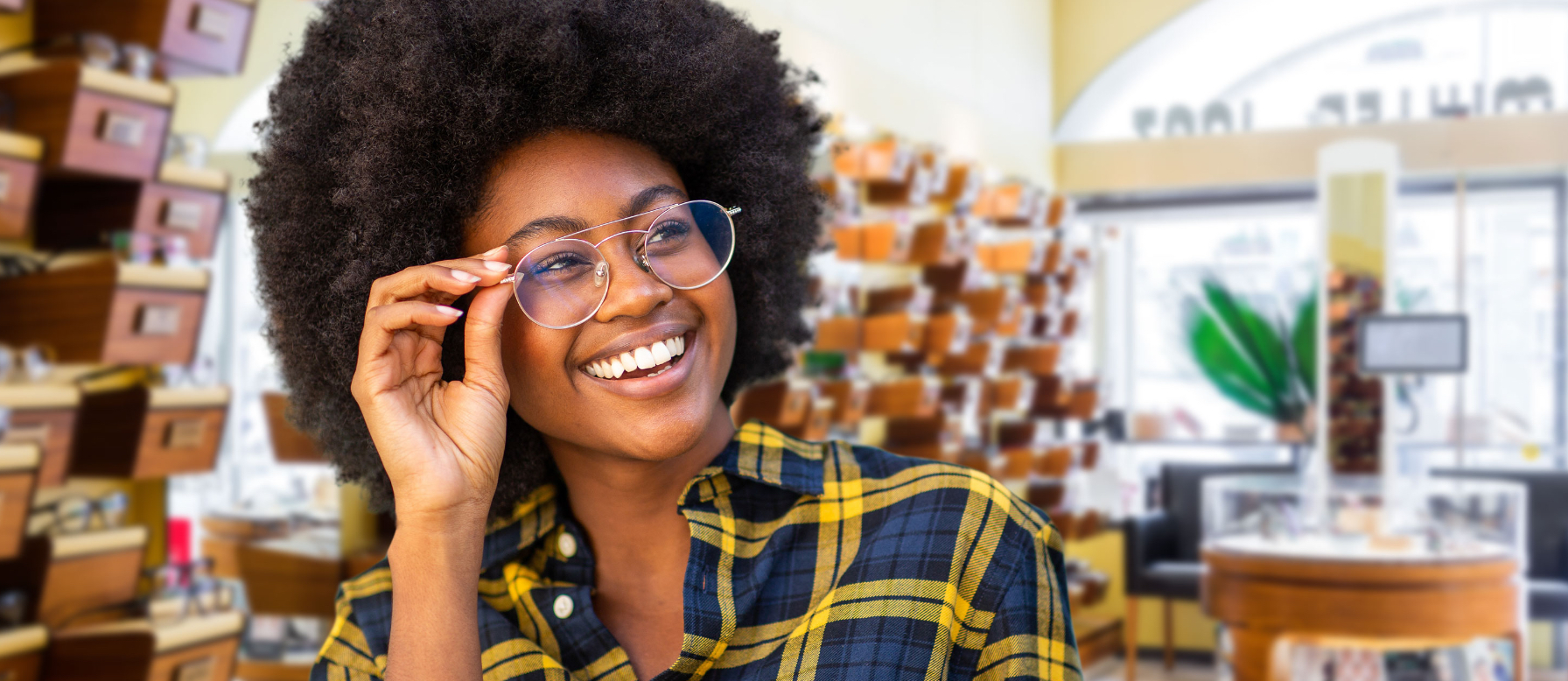 Our team of four very efficient professionals is ready to meet all your visual needs.
We are accredited by the cantonal health service and work in collaboration with local ophthalmologists for a high-quality professional follow-up.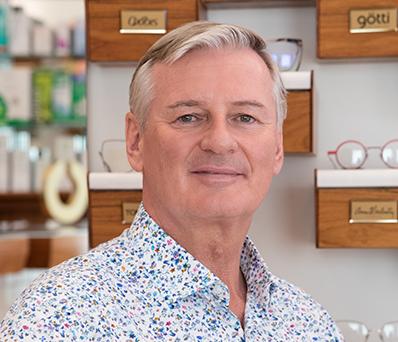 François JANZ
Opticien diplômé ESSO et propriétaire, administrateur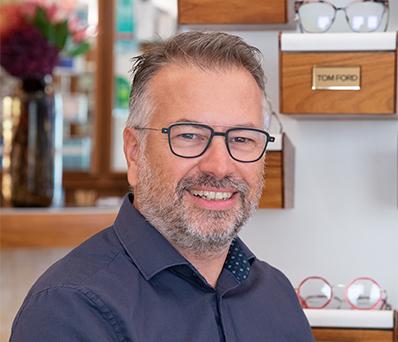 Jean-François CHOUAF
Optométriste et opticien diplômé ESSO, département verres de contact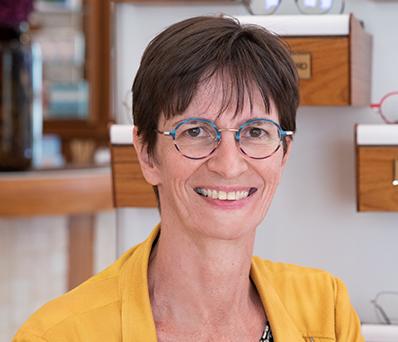 Laurence ZIMMERLI
Opticienne CFC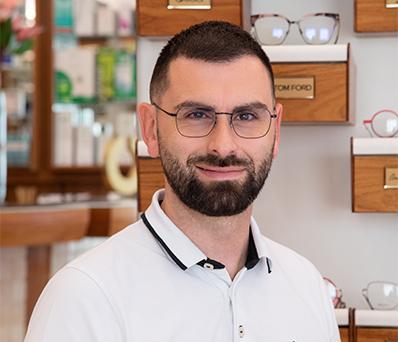 Johann ROTHENBUHLER
Optométriste et opticien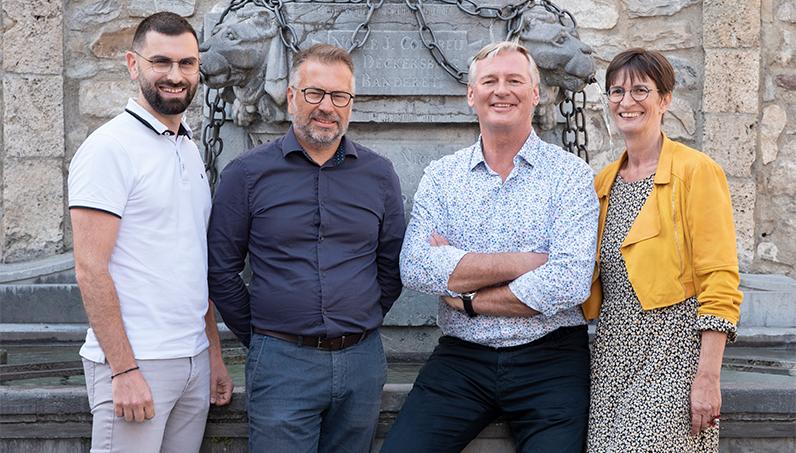 MULLER JANZ IS A MEMBER OF:
The Swiss association of opticians "Optique Suisse".
The Swiss society for optics and optometry "SSOO".
"Dynoptic": a Swiss association of 110 independent optical shops, all focused on quality and service.
OUR GOAL: TO BE "BEST IN CLASS" AMONG THE MOST SUCCESSFUL SHOPS IN SWITZERLAND!
The shop in Vevey, founded by the charismatic Ernest Muller, quickly forged a name for itself through its professionalism and its excellent products.
His brothers, who were also opticians, set up in Montreux and Clarens, where their lens and frame workshop allowed them to progress and develop on the Lake Geneva Riviera.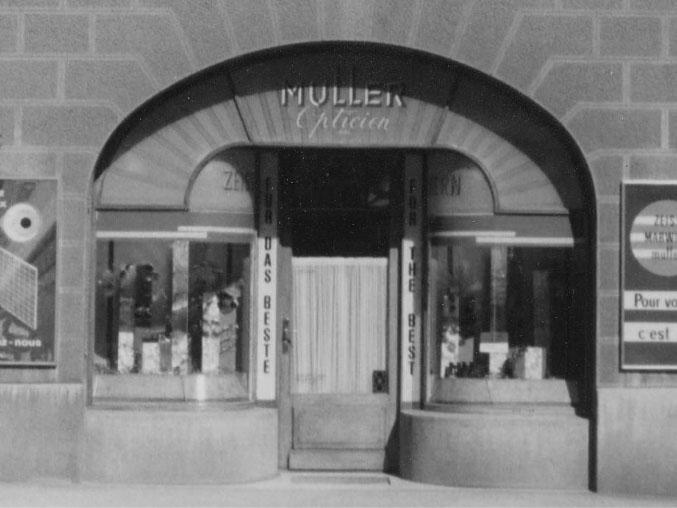 1969 – Muller + Janz qualified Opticians
Pierre Janz, who is also from a line of opticians established in Lausanne and Geneva, left to perfect his skills in the USA, before joining his uncle Ernest's company. After 10 years of collaboration, he bought the company and entrusted the contact lens department to his cousin Gérard Muller, Ernest's son.
This brilliant inventor developed a dozen new innovations for contact lenses that were patented worldwide, as well as two contact lens factories: Biolens, which was bought by the global optical giant Essilor, and Swisslens, which now produces for all of Europe.
2000  – 
François Janz represents the fourth generation of Janz opticians. After completing brilliant studies at the Swiss School of Optics (1st prize SSOO – Swiss Society for Optics and Optometry – and 1st European prize of the German VDC) and three years of research in contactology, he bought the entire company.
François Janz transformed the shop in 2003, then in 2015, and again in 2021. He restructured the eyewear and contact lens departments with a clear business proposition focussing on quality, professionalism, and the newest trends in fashion with preference for designer collections thus distinguishing himself from high street brands.